Access Network Services
Metrobil Technology
Access Network Services
Metrobil Technology
Our company offers customized projects for LAN, WAN and wireless network needs of its business partners as well as consultancy on equipment selection, infrastructure design, system installation and integration, system management applications installation, maintenance and support services.

In turnkey projects, all kinds of support and maintenance services are provided to our customers by expert technical staff through the technical support service offered after sales and during the warranty period.
LAN (Local Communications Networks)
It is the general name given to the communication infrastructure in the same or nearby buildings.

Expectations from Ethernet switches have increased, especially with the continuous increase in the number of computers in businesses, and the widespread use of applications such as graphical interfaces and IP phones. Metrobil provides project, implementation, integration, maintenance and support services for structured cabling, hub/switch/firewall equipment selection and network management applications (load balancing and monitoring).

WAN (Wide Area Networks)
As a result of the increase in communication options and the development of network infrastructures, Wide Area Networks are established among company headquarters, production units, storage and logistics networks, sales and service offices, branches, dealers and business partners located in different locations.

Networks are established for many purposes such as MPLS, Network Backup (3G, ADSL) Internet access, application management using FR, Leased Line, GSM, ISDN or xDSL networks. Metrobil provides appropriate communication infrastructure selection, design, installation, integration and support services.

Main WAN Application Areas
Center-Branch Connections
Unified Communication (Voice/Data Integration)
Corporate Internet Connections
VPN / IPSec Connections
WIRELESS (Wireless)
It is the most effective solution for integrating users and user groups in different places with wireless network technologies that allow high-speed data, audio and video communication without the need for any terrestrial connection. Developing wireless network technologies provide indoor/outdoor, internal or general users access to the necessary resources without cable limitation. Wireless networks with speeds starting from 2Mbps can be created with laser or radio link techniques even in places with restricted visibility.

Structured Cabling and Infrastructure Services
The performance of access networks depends on structured cabling standards.

Structured cabling access performance is provided with the scalability to suit the network traffic, the mobility to facilitate infrastructure changes, and the selection of high-performance equipment that will eliminate access problems. Metrobil, as a part of its system integrator identity, meets customer expectations with its design and engineering services in structured cabling solutions. Metrobil makes fiber optic, Cat5/Cat6/Cat7 UTP/FTP/STP, Cat3/Cat5/Cat6 telephone and low voltage cabling together with all active and passive elements.

Main Structured Cabling Services
Data Cabling (Fiber Optic, UTP)
System Room Design and High Floor Arrangement
Cabinet Arrangement Services
Cabling Performance Measurement and Testing Services
Remote Access Solutions
Remote Access Services (RAS) refers to a combination of software and hardware that enables over-the-network and remote access to devices or information on the network. A RAS server is a specialized computer that offers multiple communication channels as a two-way (connecting many users to a single source or connecting one user to multiple sources). Both of these models are widely used. Both physical and virtual resources can be made available through a RAS server.

Remote and secure access to network resources has become one of the most important needs. For this purpose, many solutions are offered according to job descriptions and remote access technologies used:

For this purpose, VPN (Virtual Private Network) is established. A VPN provides private data transfer in a secure environment (in a tunnel) on a public network, such as the internet, using private protocols and encryption techniques. In this way, information sharing is provided over public networks and at a low cost, without the need to allocate special circuits between the two points.

References About Access Network Services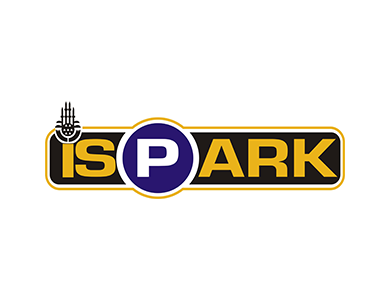 İSPARK - İstanbul Parking Management Inc.
Car Park Barrier System Transformation Project: Barrier replacement, installation, infrastructure construction, cabling, camera system installation, project management.
---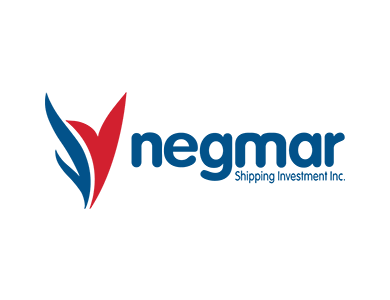 NEGMAR Group
Preparation of all cable channel infrastructure of Negmar Maritime head office, installation of structured cabling and wi-fi access
---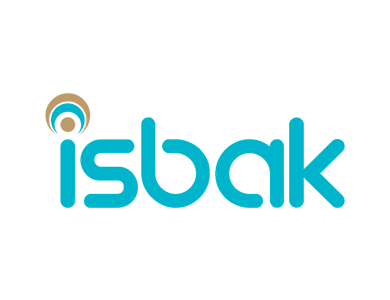 İSBAK - İstanbul IT and Smart City Technologies Inc.
Parking Barrier System Installation Project (150 locations): Barrier replacement, installation, infrastructure construction, cabling, camera system installation, project management works.
---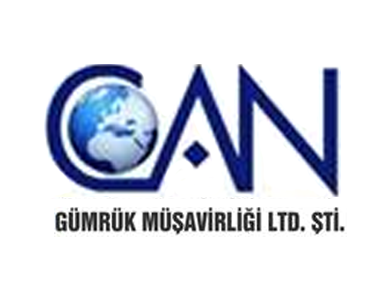 Can Customs Brokerage
A VPN connection was made between the headquarters and branches via Fortigate, and a central server access was provided for Can Customs branches (İzmir, Mersin, Gebze, Ambarlı) through a secure connection to the İstanbul Center Office.
---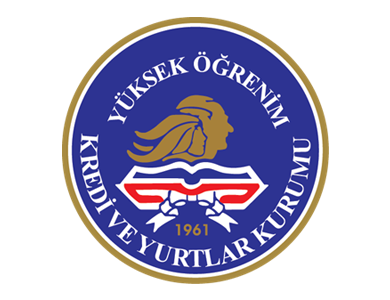 Credit and Dormitories Institution
In the Kadırga Student Dormitory affiliated to the Credit and Dormitories Institution, the installation of the internet infrastructure, the firewall configuration, the work of logging in accordance with the Law Number 5651 and the wireless access filtering solution have been successfully completed.
---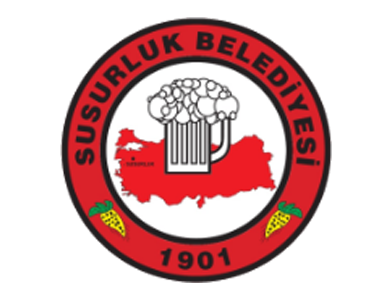 Balıkesir Göbel Municipality
The preparation of the entire cable channel infrastructure of the information house belonging to Göbel Municipality, the supply of computer hardware, the configuration of the firewall and the restriction of the internet access process were carried out.