Security Solutions
Metrobil Technology
Security Solutions
Metrobil Technology
The general name of closed circuit surveillance and security systems with cameras is known as CCTV (Closed-Circuit TeleVision). The basic function of CCTV systems is that the delivery of camera images broadcasting in a certain region to a limited number of monitoring screens.

CCTV systems consist of cameras, lenses, multiplexers, monitors, recorders and accessories. In cases where there are many cameras and critical monitoring is performed on a 24-hour basis, 'video monitoring' applications are used to enable the monitoring task. Accordingly, with the 'image processing' technology, automatic alerts and reports are produced when undesirable situations (image blocking, motion detection in the forbidden zone, signal loss, image quality deterioration) occur.

Different camera technologies are used according to the desired security protection type: Day/Night cameras, cameras that can zoom or be directed over long distances, cameras that perform periodic scanning, IR (Infrared) cameras, wireless or IP cameras.

The images created by CCTV systems are transmitted to the image monitoring and recording center either wired or wirelessly. Here, with the recording device, images are transmitted to the screens to be viewed, on the other hand, images are recorded according to the existing storage capacity. With the internet connection of the recording system, images can be broadcast over the internet in such a way that they are private or open to the internet.

Metrobil, first of all, makes an exploration on the site in order to determine the appropriate closed-circuit camera solution required for home or workplace security and creates the desired security criteria. According to the resulting report, the security system technologies are decided, the system is assembled on-site, training is provided for effective use of the system, and technical support and maintenance services are provided with our extensive service network.

Thanks to the dealerships we work in the projects served and our wide product portfolio, we offer customized solutions in cooperation with the most important brands of the industry such as Samsung, Hikvision, Dahua.
Main Fields of Activity
IP Camera System Installation
Analog Camera System Installation
Plate, Face Recognition Systems Installation
Parking and Barrier Systems Installation
Local Surveillance Projects
Infrastructure and Superstructure Cabling Services
System Activation Support
System Integration Services
Maintenance and Repair Services
Consultancy Solutions
After Sales Technical Service
References About Security Systems Services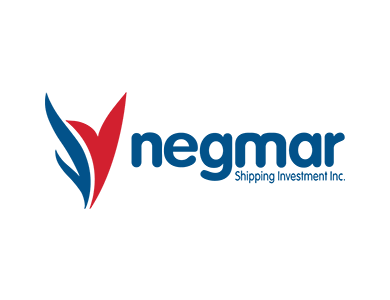 NEGMAR Group
A camera security system consisting of 110 cameras were installed on 4 ferries (Selimiye, Bahariye, Mecidiye, Muradiye).
---
Gök Shipping Inc.
Toll plate reading and camera security systems were installed, and maintenance and repair services were performed at Eskihisar and Tavşanlı ports.
---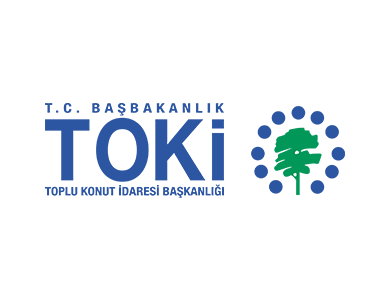 TOKİ - Housing Development Administration of Turkey
Within the scope of different projects, the camera security system consisting of 65 IP cameras was installed and integrated in the TOKİ Istanbul service building.
---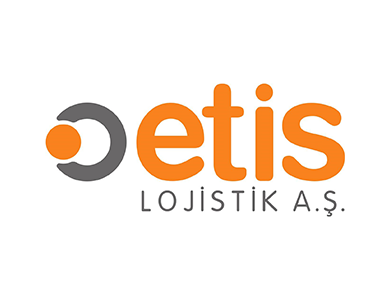 Etis Logistics
Installation and Maintenance of CCTV Projects in 13 locations across Turkey (2013-2019)
Analog camera security systems were installed in 1 center and 9 branches of Etis Logistics, allowing remote monitoring of all branches from the head office.
The maintenance and repair of 88 cameras connected to 15 recording devices in Kocaeli, Tekirdağ, Balıkesir, Mersin, İzmir, Samsun, Hatay, Kütahya, and İstanbul were carried out.
---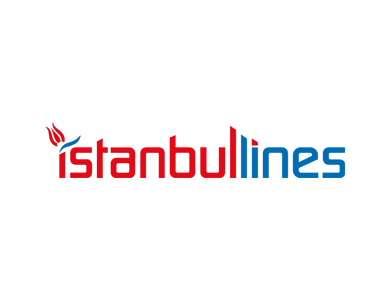 Istanbullines Shipping Investment Inc.
Camera security systems and central satellite systems were installed and maintenance operations were provided for two ships (Istanbul-N and Bostan-N).
---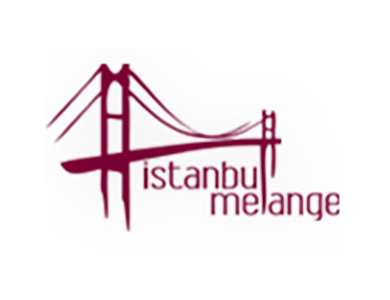 İmka İplik / İstanbul Melange
A camera security system consisting of 1 NVR and 32 IP cameras was installed in the company's production facility.
---

Duyar Pump and Hydrophore Systems Industry Inc.
A camera security system consisting of 1 NVR and 16 IP cameras was installed in the production facility of the company.
---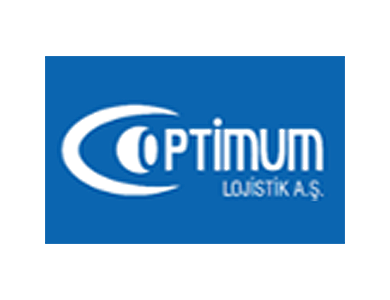 Optimum Logistics Inc.
A camera security system consisting of 1 NVR and 32 IP cameras was installed in the warehouse of Optimum Logistics.
---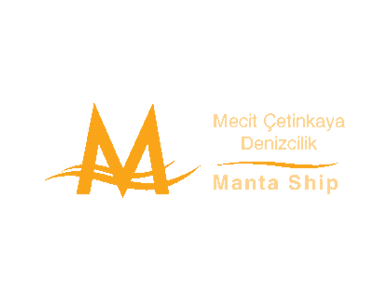 Çetinkaya Shipping
A camera security systems were installed on 2 ferries (Aşiyan and Erguvan).
---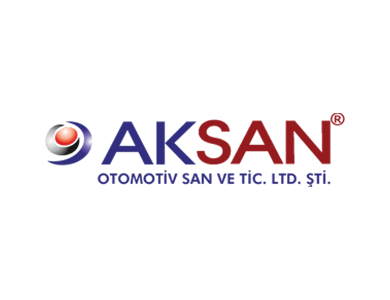 Aksan Automotive Inc.
A camera security system was installed in the production facility of the company.
---